Presentation
Since 2000 the Department of Computer Science of the University of Alcala annually holds the university competition of application development and mobile games "Mobigame". In this contest participants have the opportunity to demonstrate their skills as developers to public and companies, besides competing for various prizes awarded to the winners. Here you can find all the details on the latest edition of the contest, Mobigame 2016, to be held on january 25, 2016 at the Technic School of Informatic Engineering. The registration period is now open!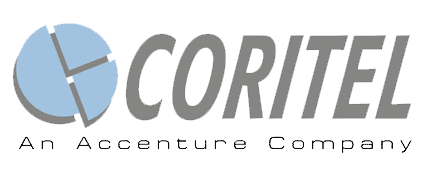 This year we have the special participation of ATI strong> (Computer Technicians Association) and ESVI-AL strong> as our new partner.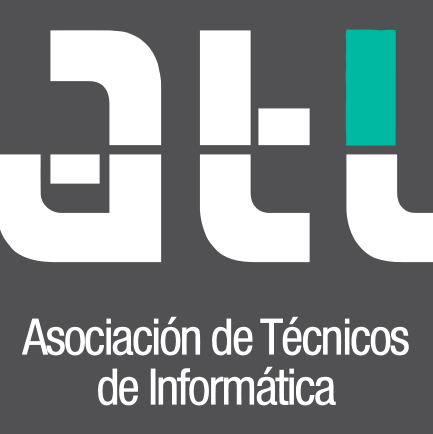 This year a new category will be presented in which awards will be given to the most accesible games
Platforms
Participants in the contest may be submitted in one of the following platforms: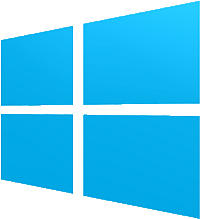 Windows Phone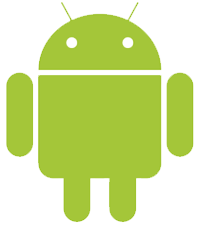 Android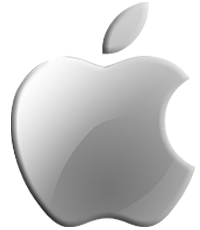 iOS
Both games and applications can be presented. The originality, the development effort and the quality of the game or application developed will be taken into account.
Awards
There will be 3 awards still to be confirmed.
Previous year prices differed between tablets, money and several different prices.
Relevants Dates
Shipping projects: Until january 23, 2016
Contest celebration: january 25, 2016